Are you in need of a Residential Architect or Designer in the Binghamton and Watertown areas of New York State or across the New York State Region? Do you have questions about how to get started with designing your custom home or Remodel an existing residence? How to find the right Architect for your Project and Budget? What is the Process required for Designing a new Project?
BaP Architectural Services has created a helpful collection of FREE resource and educational material, including a Project Planning Pack, Dream Team Directory and an Introduction video to begin the Design Process for your Project. This material will lend a hand to finding, hiring and working with Architects, how to plan for design of your new home projects, and how to get a better handle on what you really want out of your home design project.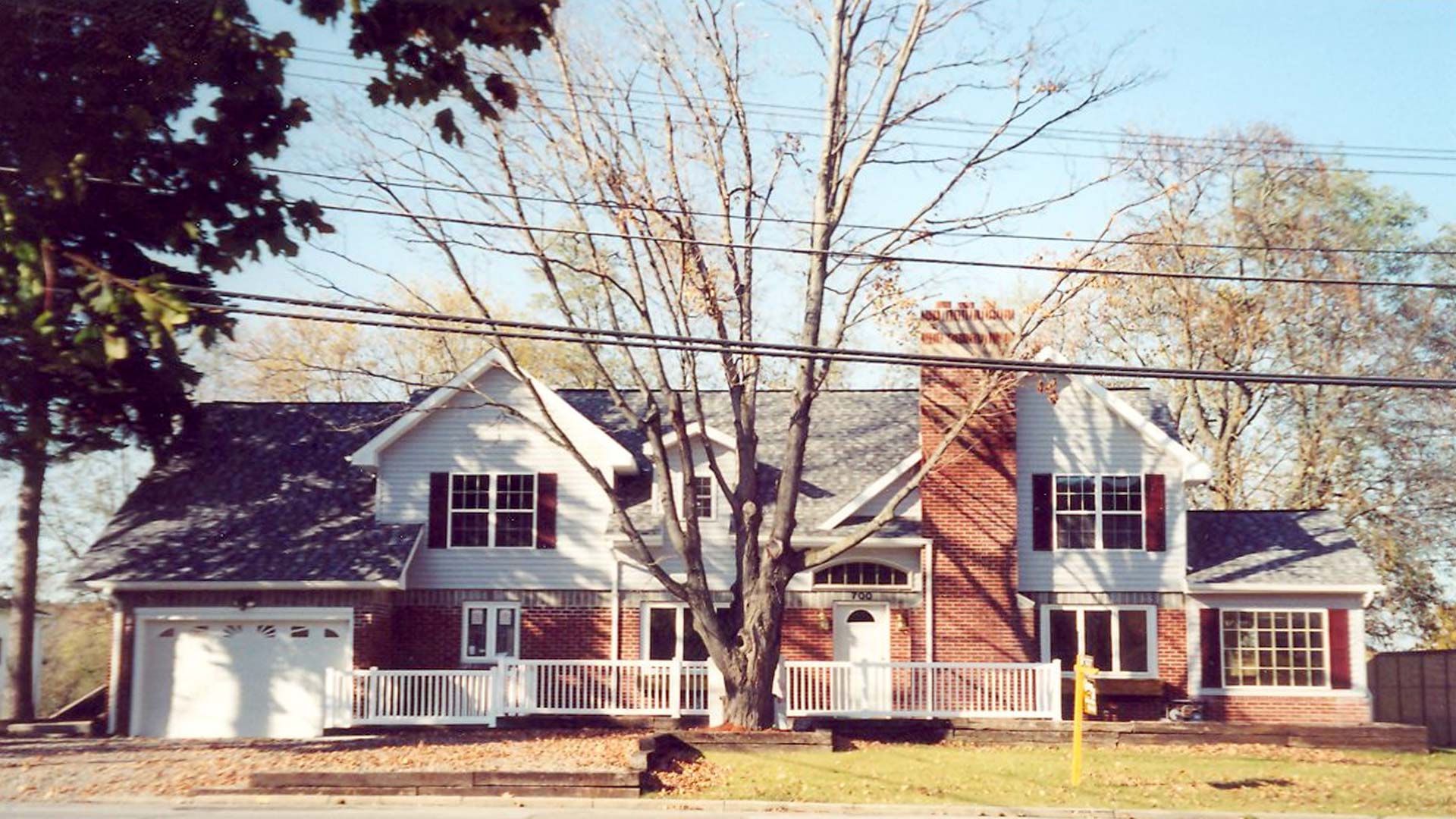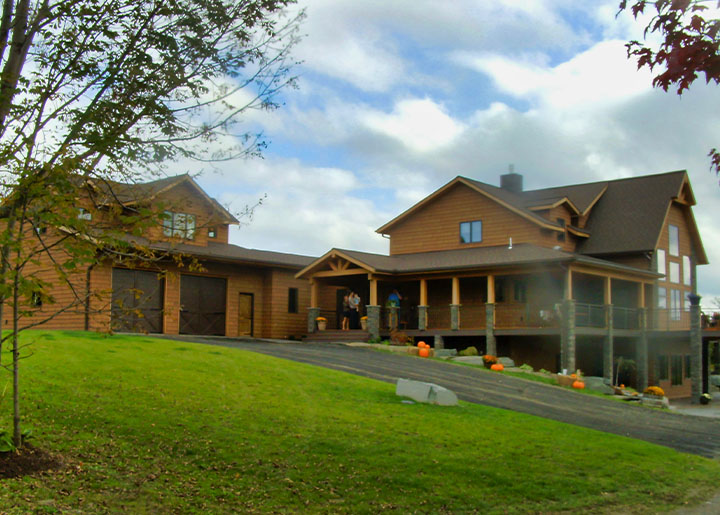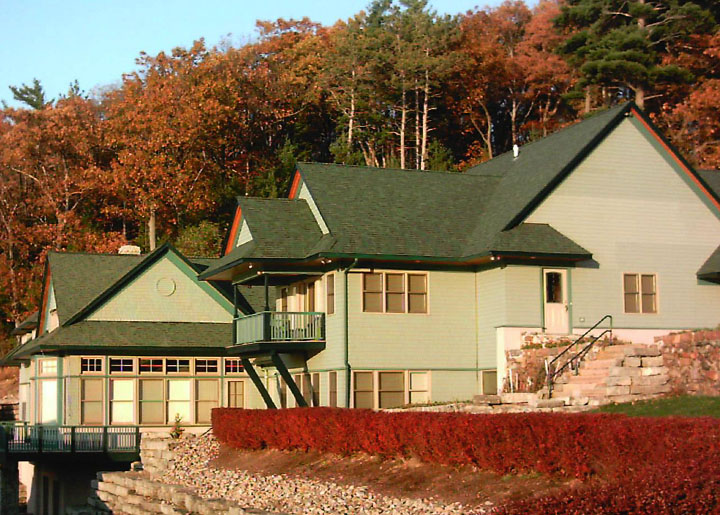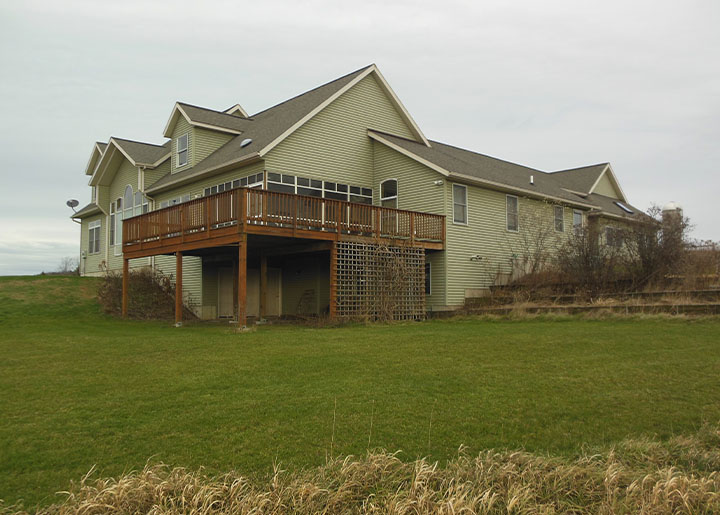 BaP Architectural Services
Architectural/Engineering Firm
BaP Architectural Services is a full service Architectural/Engineering Firm with offices in Apalachin and Cape Vincent, New York. The senior Architect, Bernard Perkosky, RA, is licensed in New York State and is a Residential and Light Commercial Specialist devoted to providing Basic and/or full Architectural Design and Engineering services to clients. We are Licensed Professionals and have been providing Design Services throughout New York State since 1966. It has been our pleasure to extend our services over the years to individuals, contractors, and corporate businesses and more, in order to program, design and administrate all types of Custom Residential Homes, Additions and Remodeling, and other buildings such as Garages, Barns, Storage Sheds, and much more.
In turn it has also been our pleasure to work with many corporations, businesses and organizations to provide the same services, and design such buildings as Multi-Family Residential Buildings, Supermarkets, Medical facilities, Banks, Professional Offices, Automobile Showrooms, Service Garages, Golf Course Club Houses, Town Halls, Recreational Facilities, Restaurants, Service and Convenience Stores, Retail Shops, Mall Stores, renovations and fit-ups, Hotels, Burial Vaults, Environmentally Friendly Car Wash, land development and just recently an addition to the Smithville Fire Station in Smithville NY, Jefferson County and much more. If you are contemplating an Addition, or a new Remodel, or even a new Home or Building of any type, check out our FREE Educational and additional Resources to understand the process for designing and where to start, and then help to bring your dream Project to a rewarding conclusion. We thank you for your interest.
Highly Recommended by Locals
Cape Vincent
Chamber of Commerce